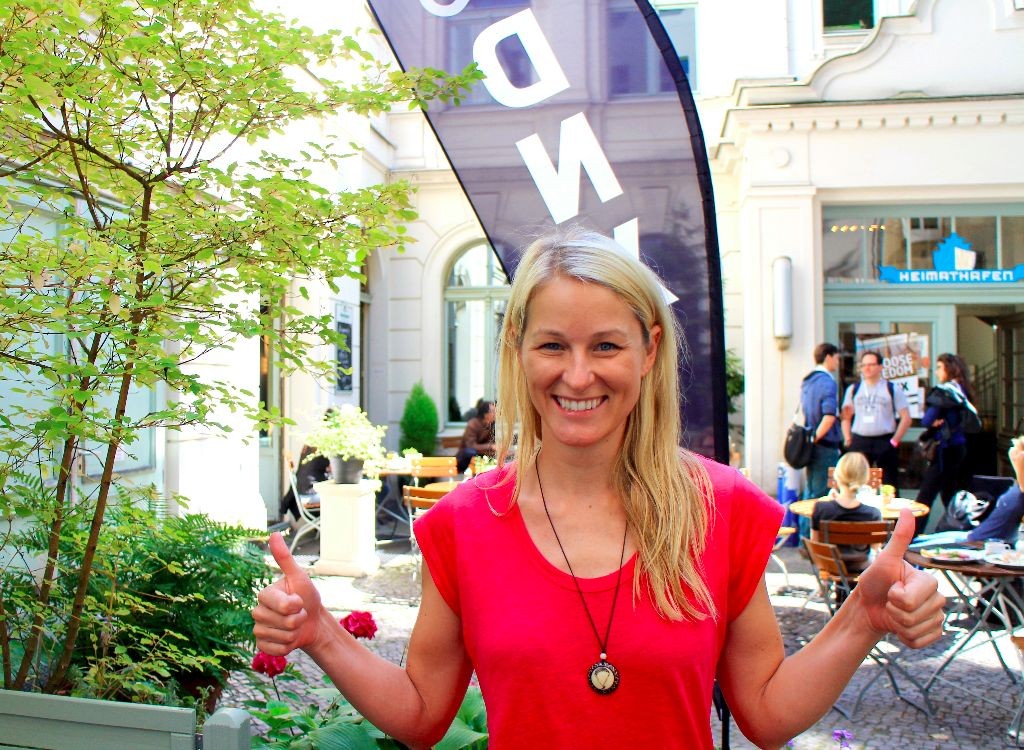 Feli from Berlin, travelling the World
Felicitas Hargarten – Digital Nomad and Conference Organizer
Living the dream of a location independent lifestyle is the vision of many young people these days. Feli is a digital nomad and is living this dream. She is constantly traveling the world and together with her boyfriend Marcus she founded DNX, a conference for Digital Nomads and Online Entrepreneurs. Living a life, that many people dream of, I really wondered what Feli's vision for the future might be. So, I met her in Berlin ato get a short bliss of her unique blend of vivacity and enthusiasm.
Feli, what is your dream?
I would like to have my own island where I bring together smart individuals, Digital Nomads and Entrepreneurs to solve world problems that really matter. I don't know exactly where yet, but you will see it!
How are you gonna achieve that? What are you next steps to make this dream a reality?
Well, maybe I can reach out to people who already own islands. Or I could read a bit more about how to get an island and what you have to look for. And I can tell more and more people that I looking for this island. So, maybe something comes up one day and we will make it happen.
You are organizing this great conference DNX for digital nomads. What makes you passionate about digital nomadism and beeing location independent?
I'm a digital nomad myself and I really love this lifestyle! It's the best thing I ever did in my life, because I love to travel, meet other people and also to challenge myself with new projects and different kind of work. And actually, I also love to organize events, so the DNX conference is fitting very well with all of this. 🙂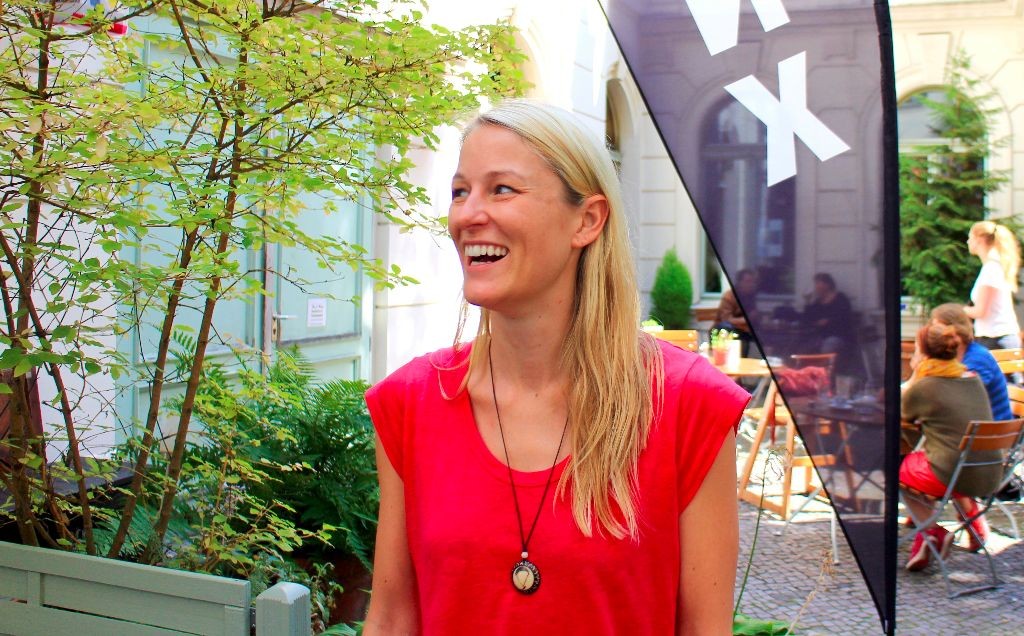 If you want to know more about Feli follow her travel journey on her blog travelicia or meet her in person at the next DNX conference!